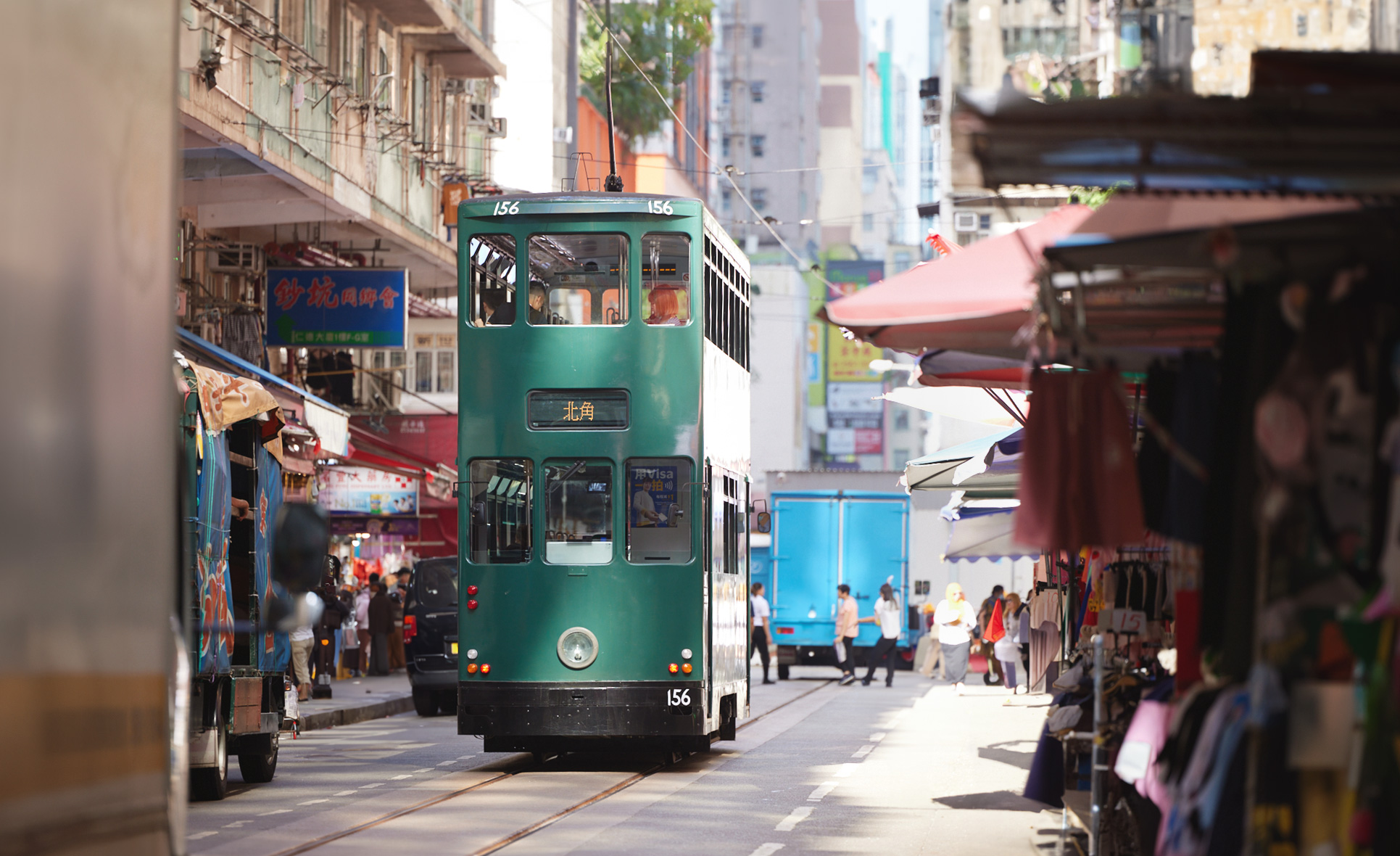 Neighbourhood Experience the vibrant neighborhood of North Point, steeped in cultural heritage, bustling markets, and convenient transportation. Located at the scenic Chun Yeung Street, you can overlook the centry-old trams crossing the market every day. This is a location where the old and new cultures elegantly intertwine.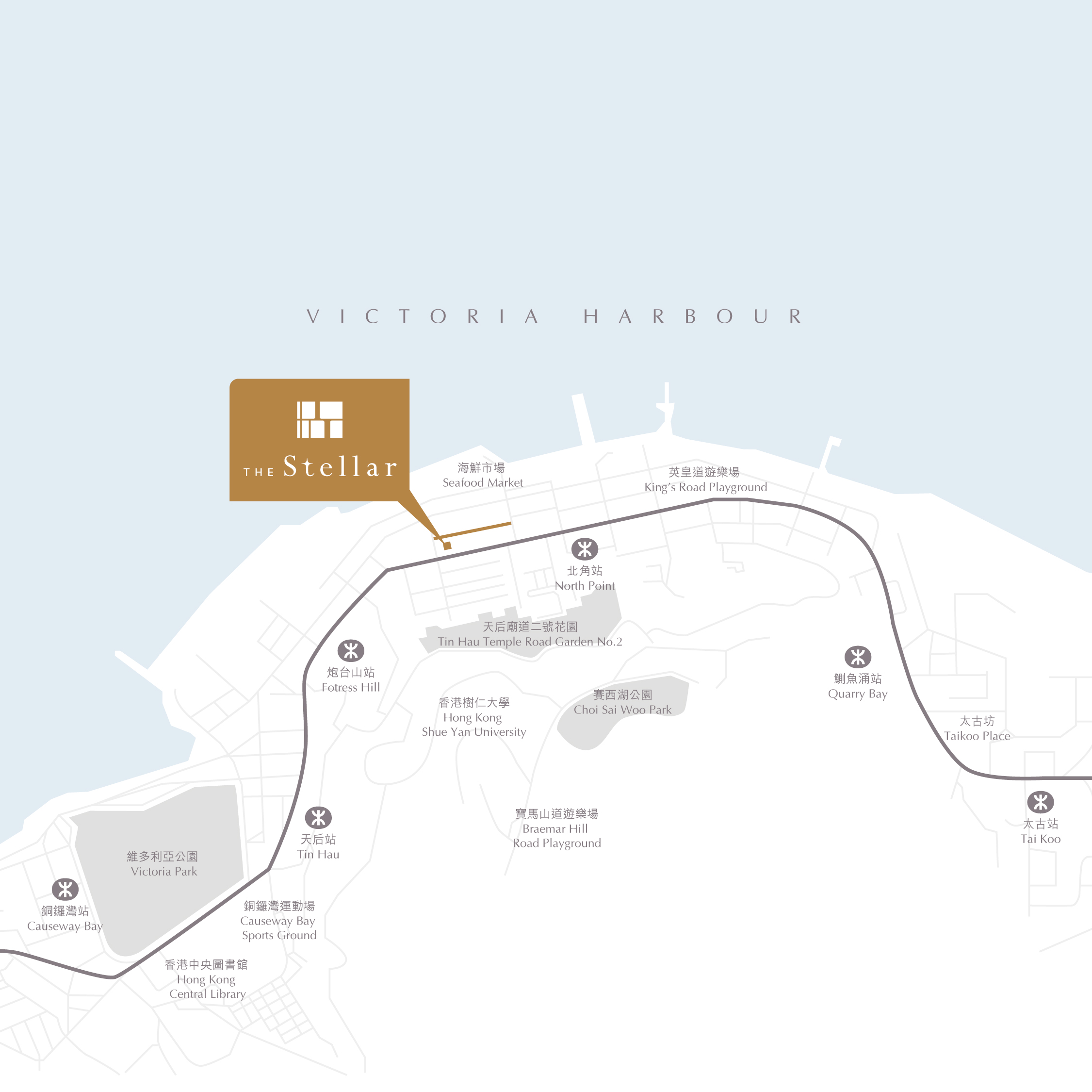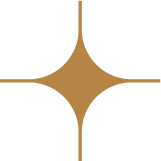 1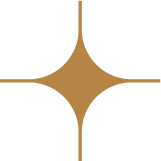 2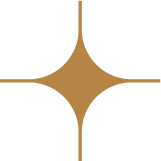 3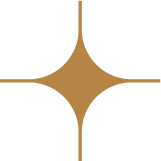 4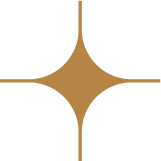 5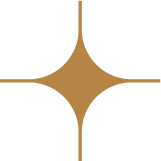 6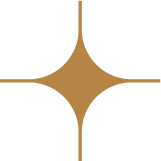 7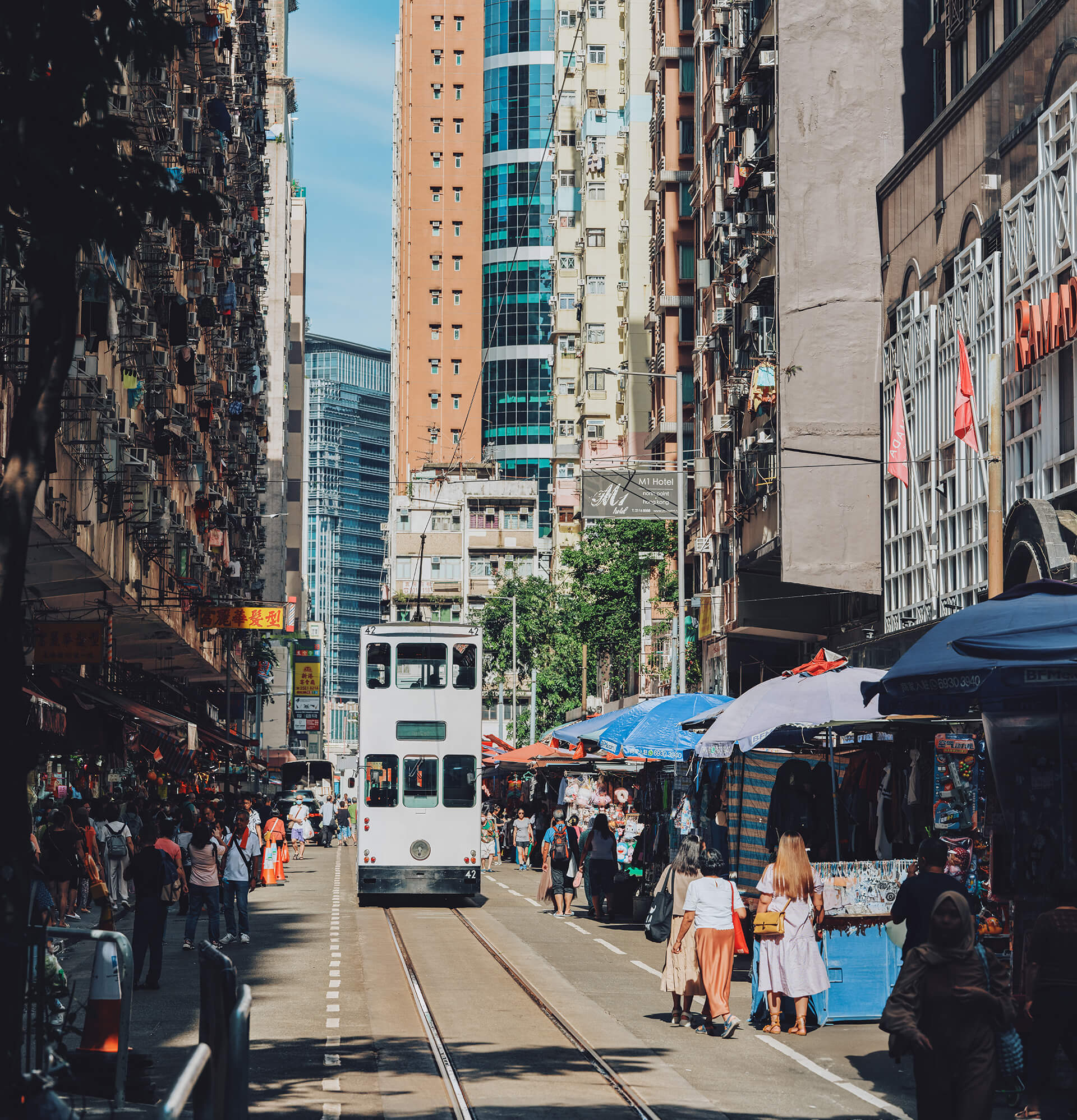 1. Chun Yeung Street
Hong Kong's traditional market, while reflecting Hong Kong's tram culture, is a hotspot for tourists.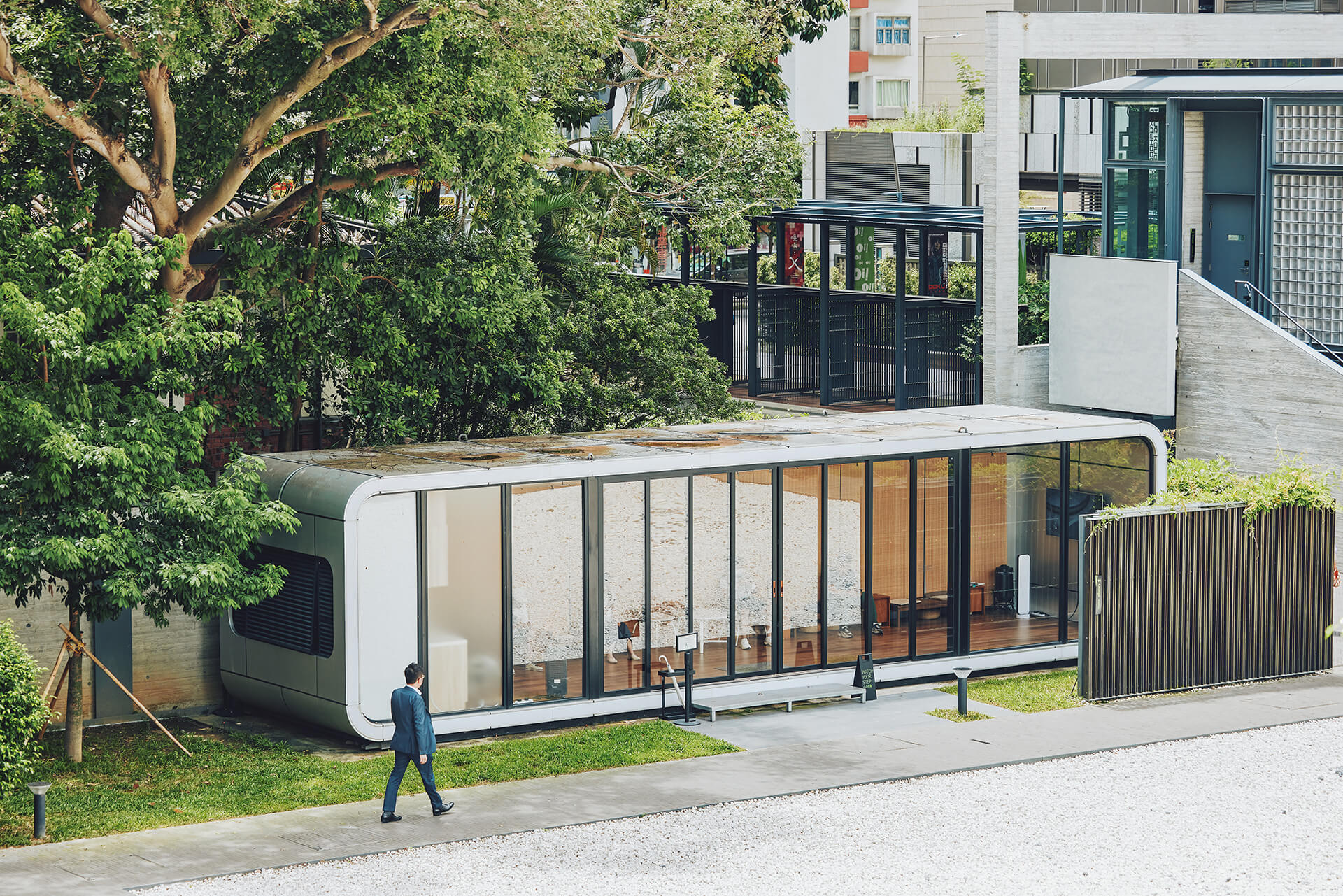 2. Oil Street Art Space (Oi!)
Oi! is a Grade II historical building in Hong Kong, the former clubhouse of the Royal Hong Kong Yacht Club.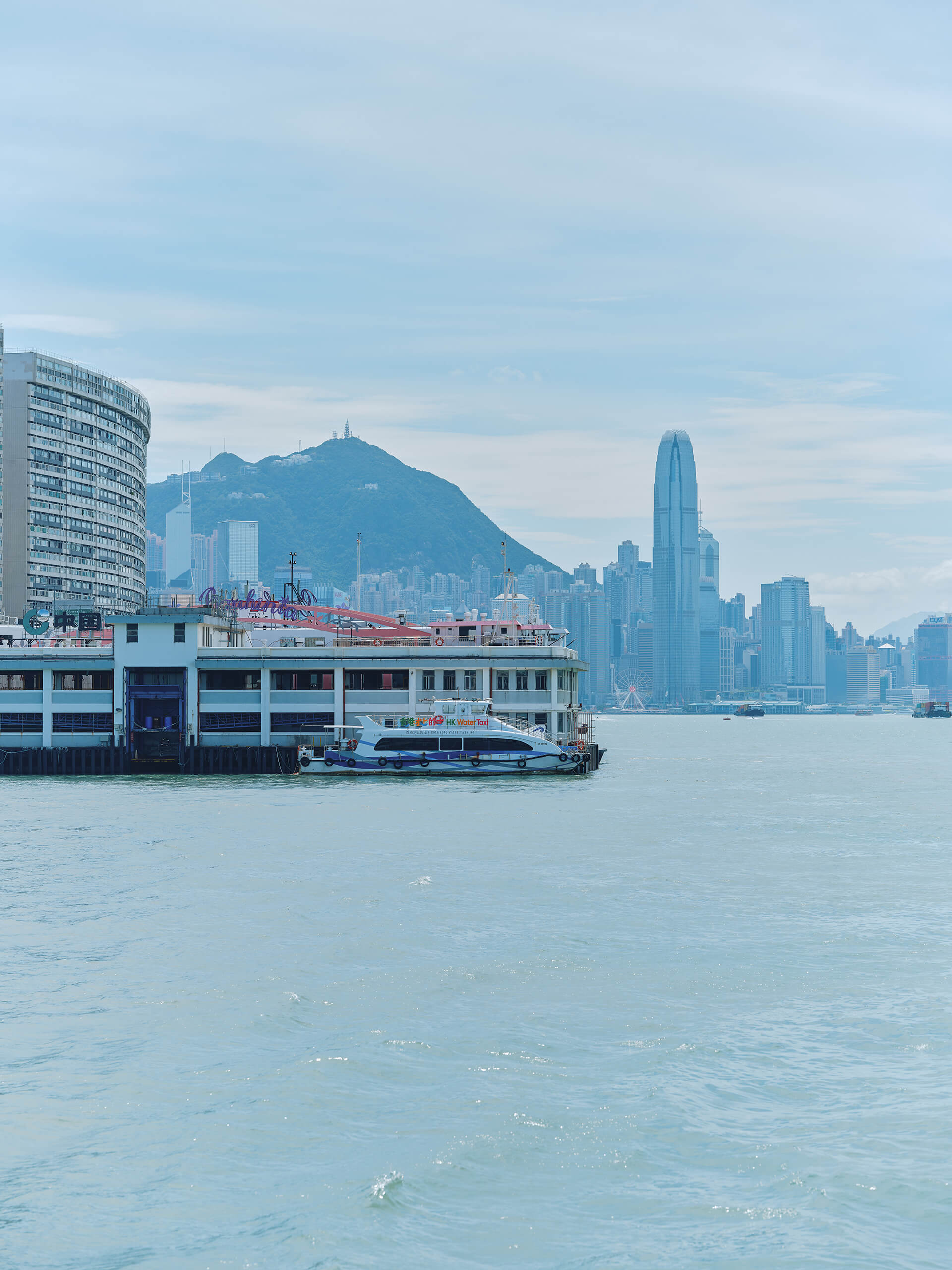 3. North Point East Coast Park Precinct & North Point Ferry Pier
The seaside promenade of the Park features a breakwater that hosts a 360° view of Victoria Harbour. Ferries operating between North Point and other piers similarily offer stunning views of the Harbour.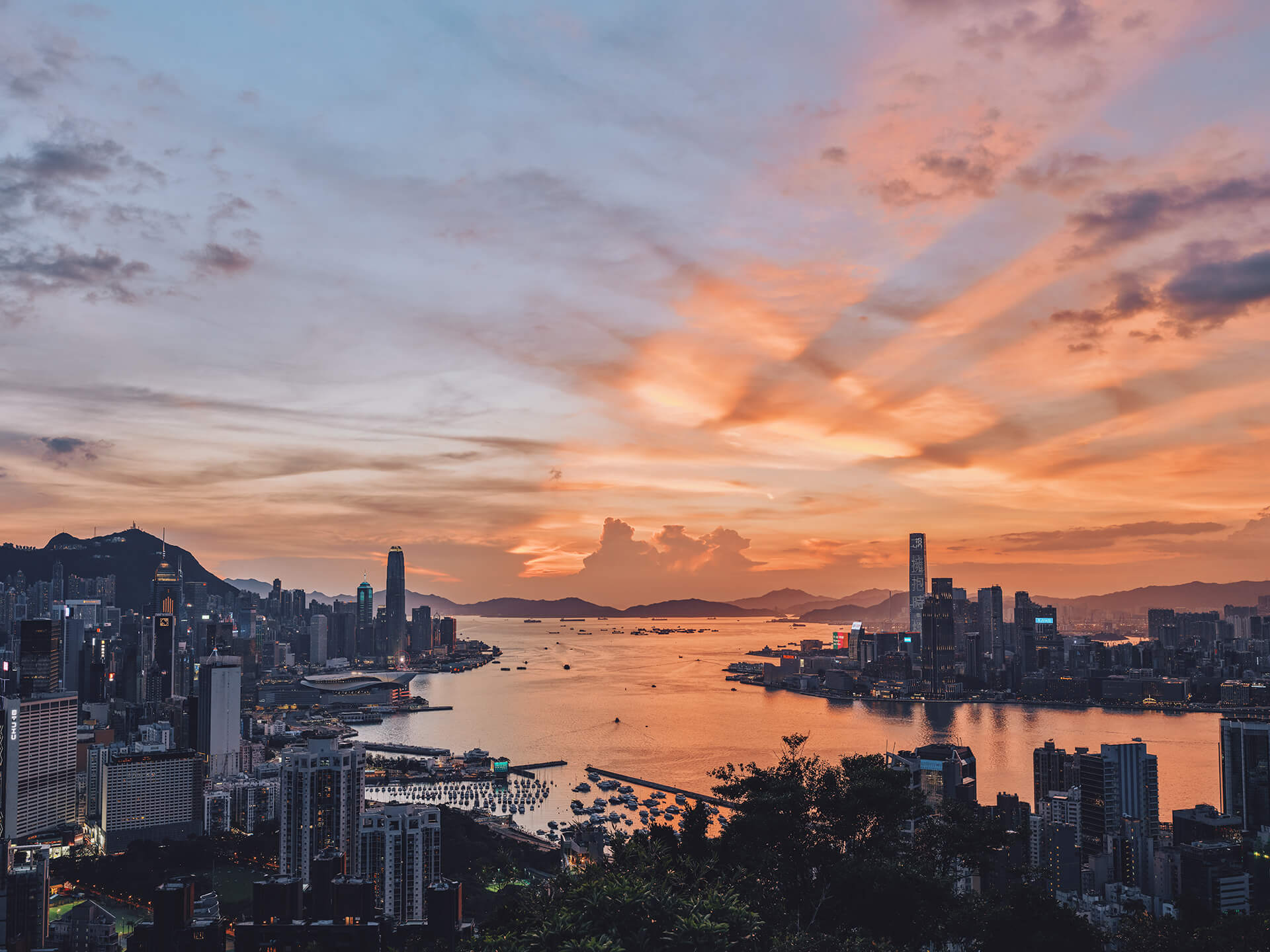 4. Red Incense Burner Summit
It is 220m above sea level, hosting stunning views of Victoria Harbour. The trail from the hotel takes 12 mins while the journey to the peak is around 40 mins.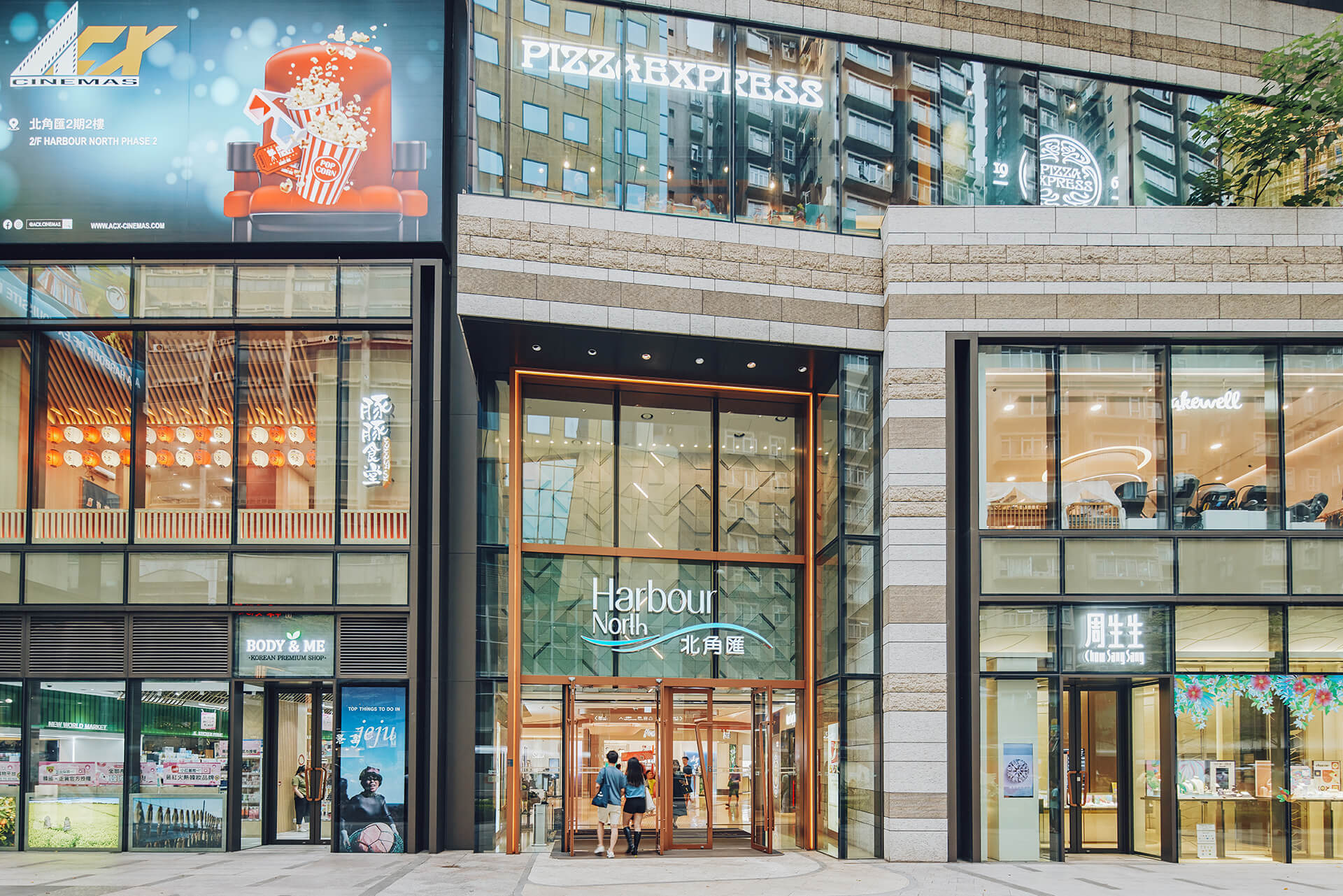 5. Harbour North
A landmark shopping mall in North Point District, perfect for leisure, dining and shopping..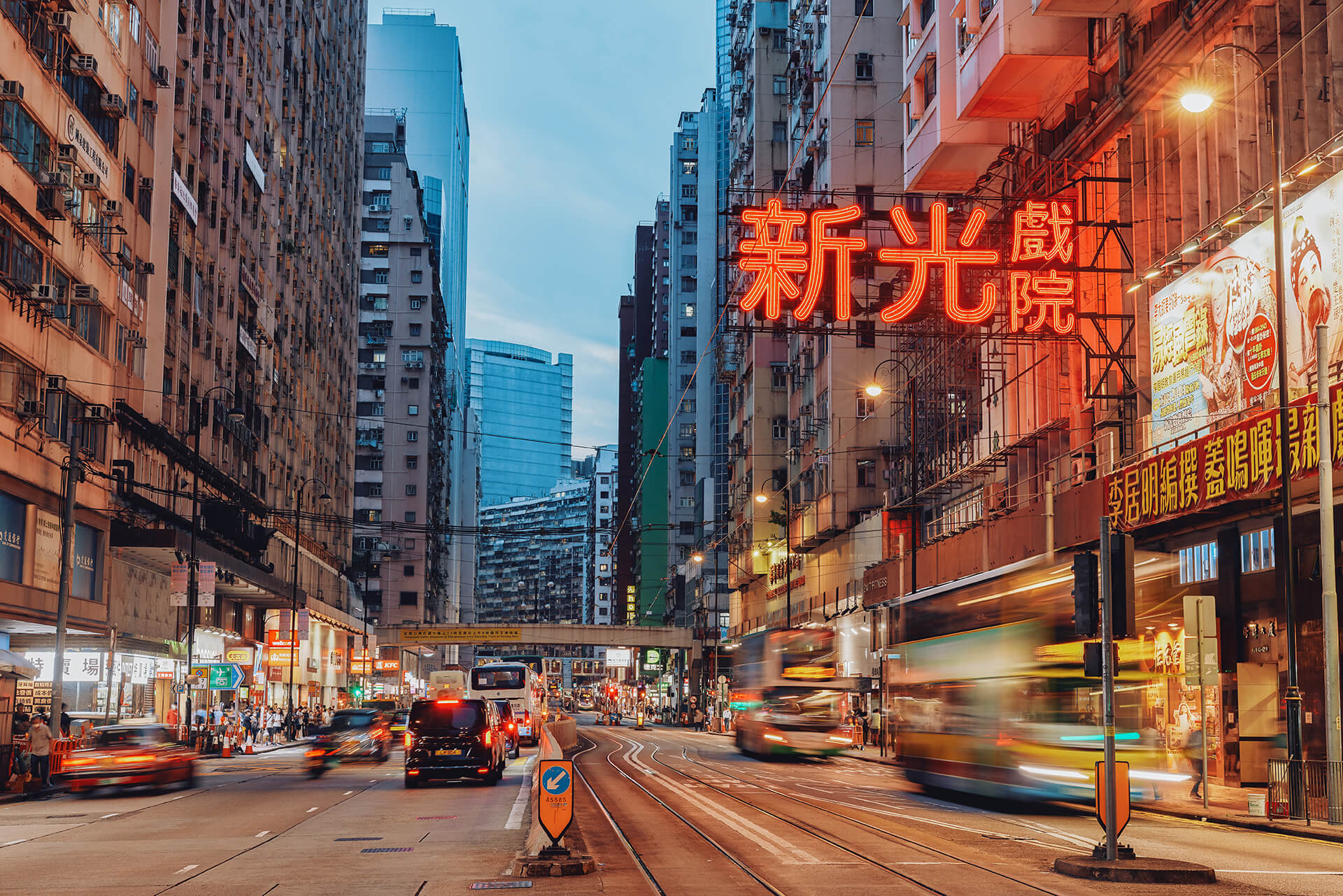 6. Sunbeam Theatre
One of HK's few remaining large-scale Cantonese opera venues with over 40 years history.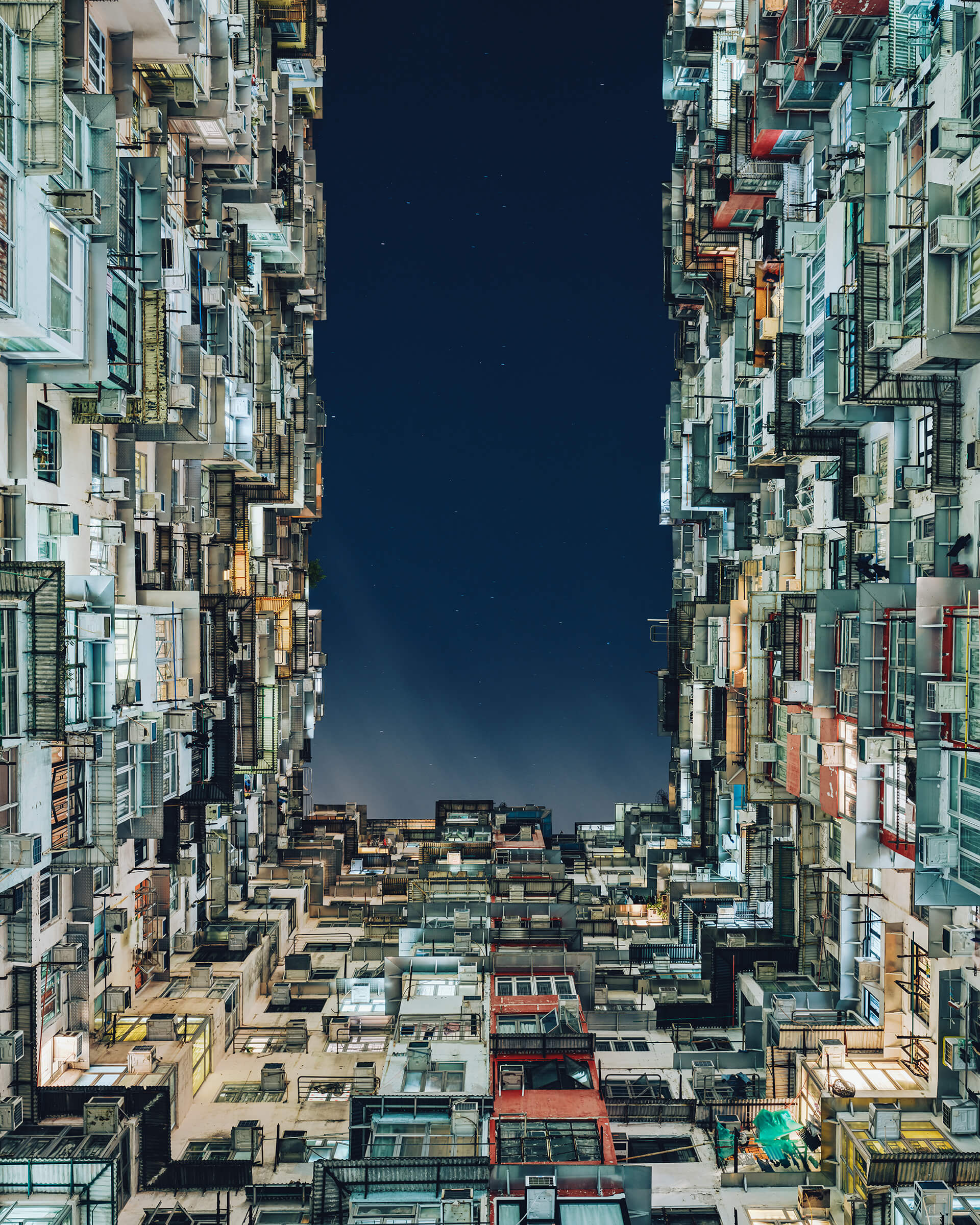 7. Yick Cheong Building
The "Monster Building" epitomizes Hong Kong's urban charm and was a filming spot for Hollywood movies.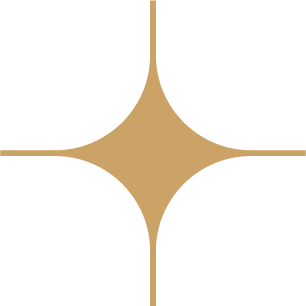 Transportation
WALKING

WALKING

Fortress Hill MTR Station
MTR

Fortress Hill to HSR West Kowloon
BUS

A11 / A12 North Point to Airport