You could almost gaze at the stars from The Stellar. Experience a delightful blend of comfort and sophistication at our conveniently located hotel in the heart of Hong Kong Island.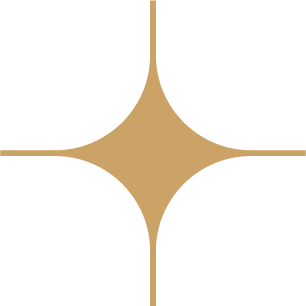 APARTMENTS
The Stellar embodies the essence of authentic urban living. Embracing the vibrant North Point community, we provide residents with unparalleled flexibility and comfort. With a range of fully-furnished apartments, we cater to individuals and families seeking refined living experiences.
Read More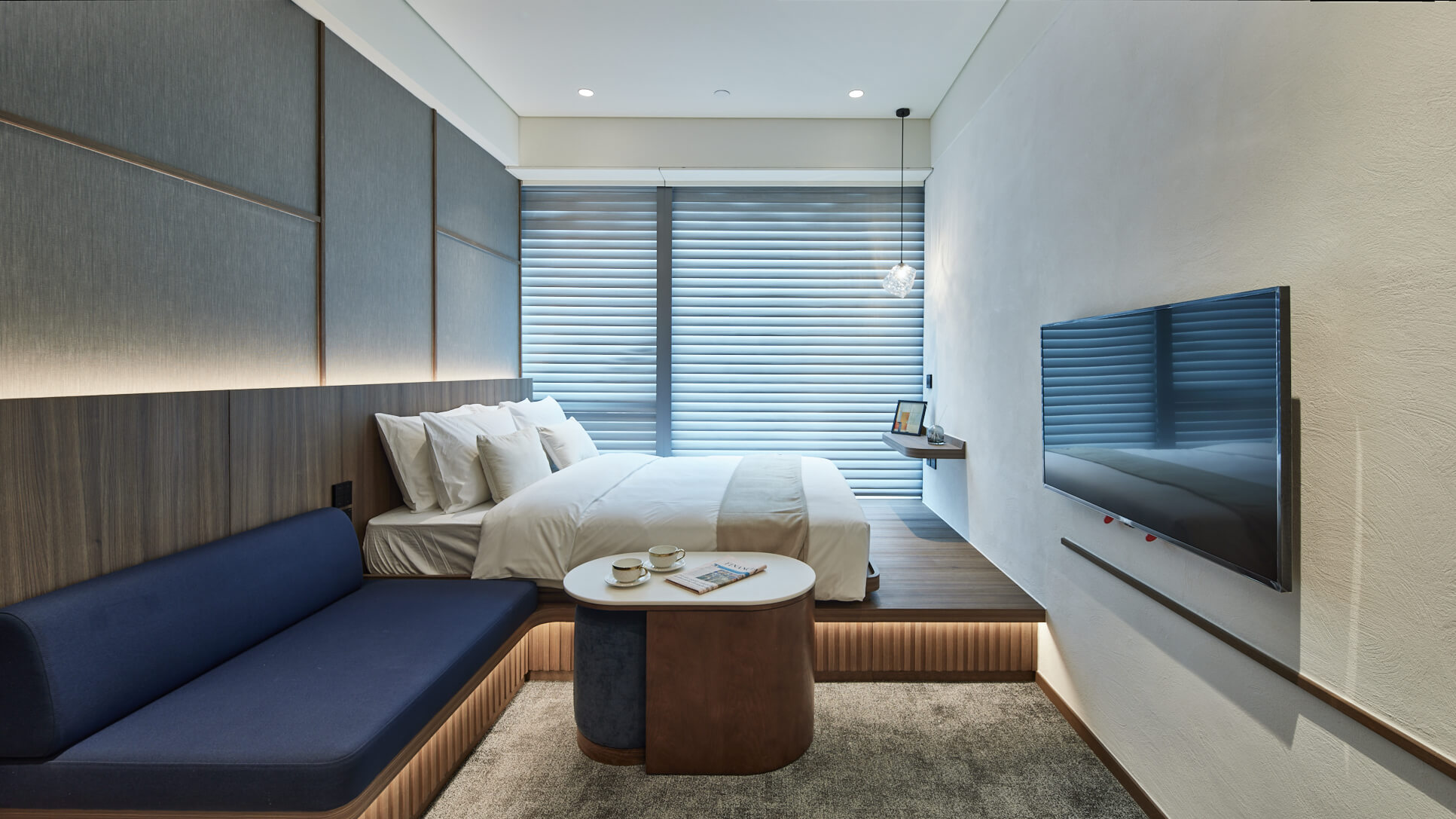 Studio (Queen Bed)
Discover comfort and style in our Typical Studios, offering a serene staywith all the essential amenities.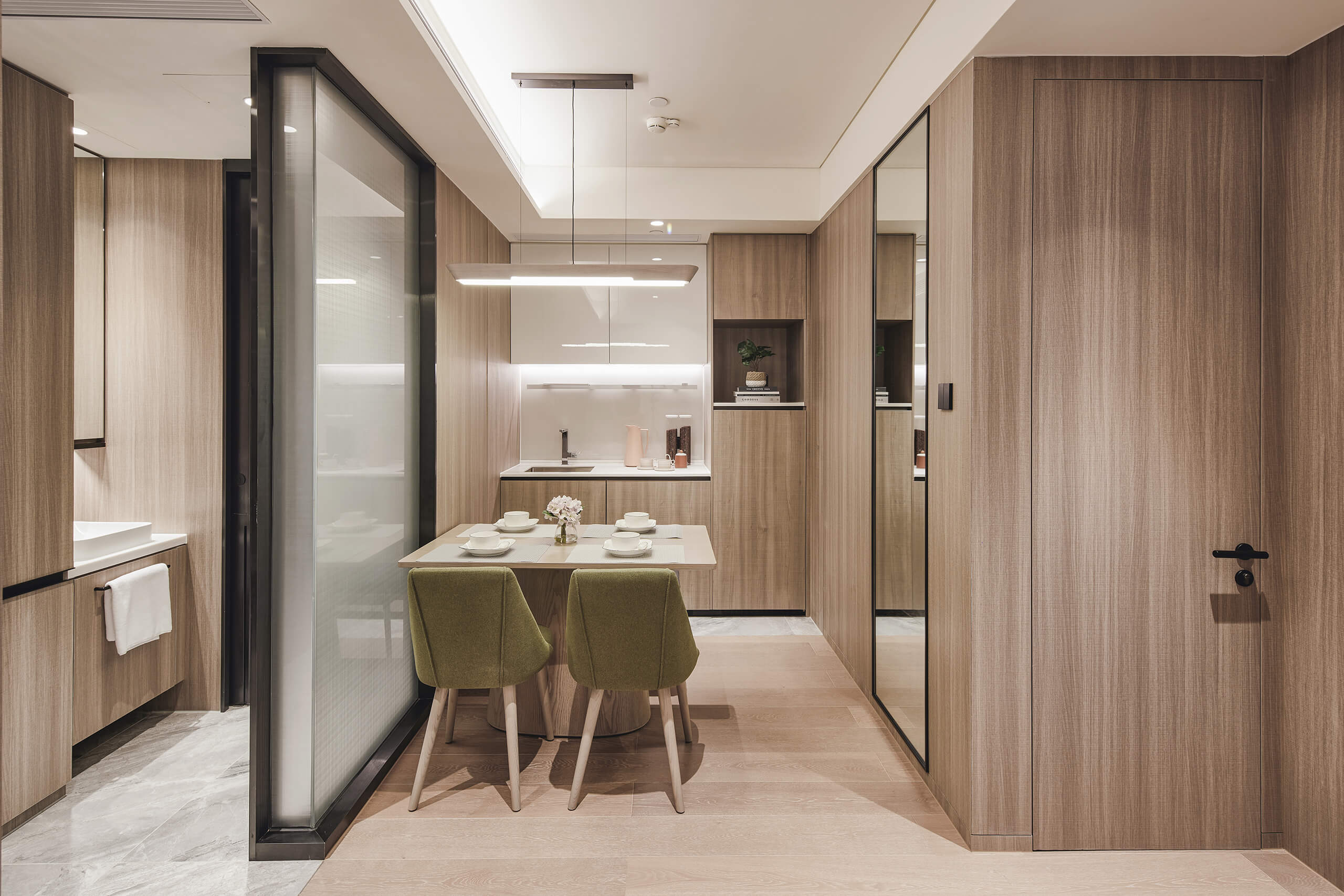 City View Family Suite (1-Bedroom + Multi-purpose Room)
Indulge in luxury and exclusivity in our Family Suite, where sophistication meets exceptional comfort and personalized service.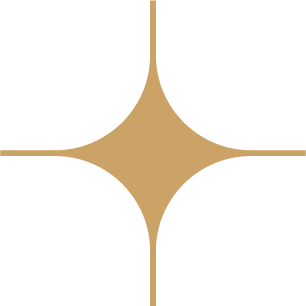 SERVICES & FACILITIES
The Stellar offers a range of common area facilities including a stylish Lounge, Common Pantry, and a well-equipped Gym. Safety and security measures are prioritized, while sustainability initiatives are integrated throughout the hotel.
Read More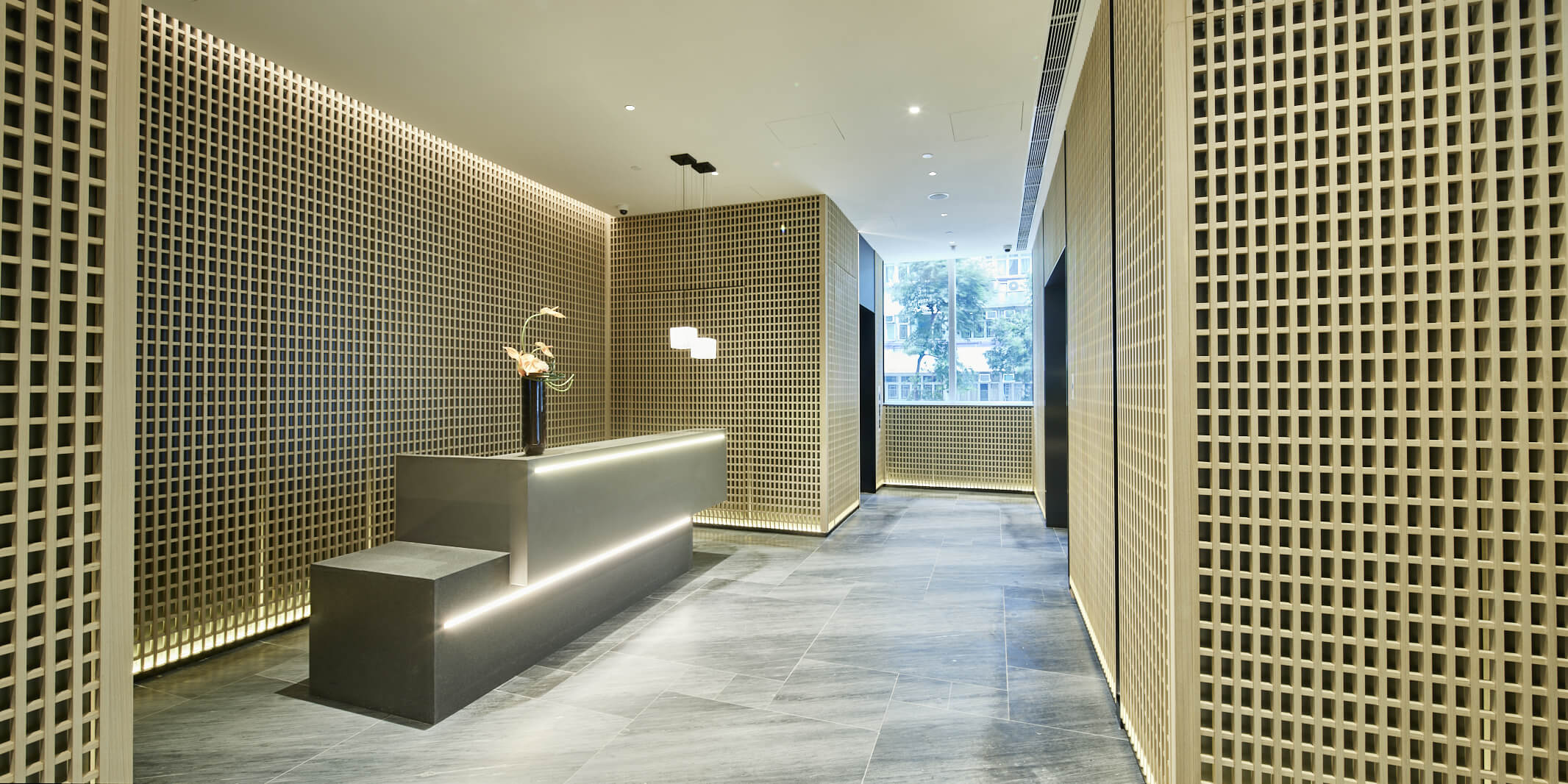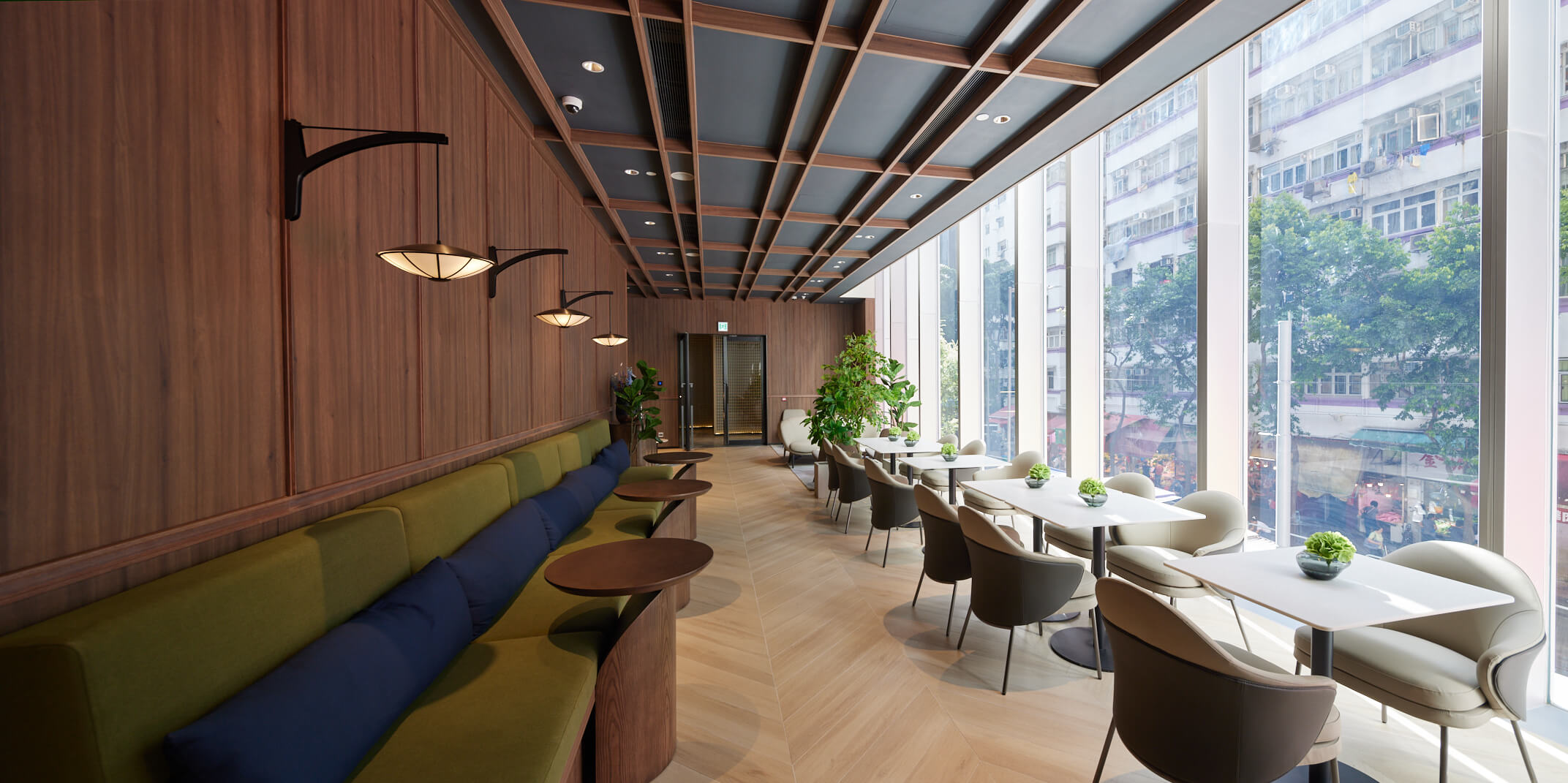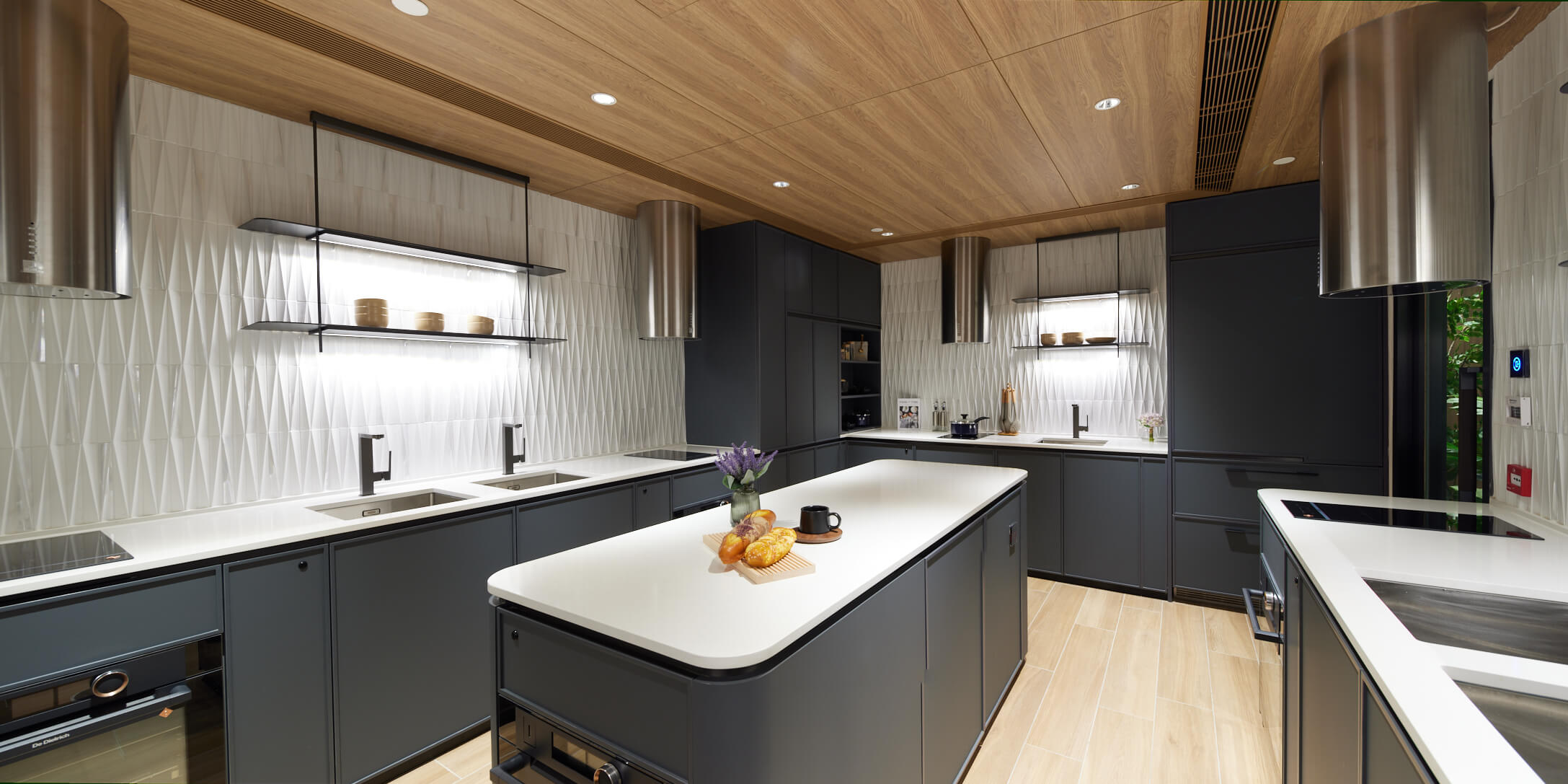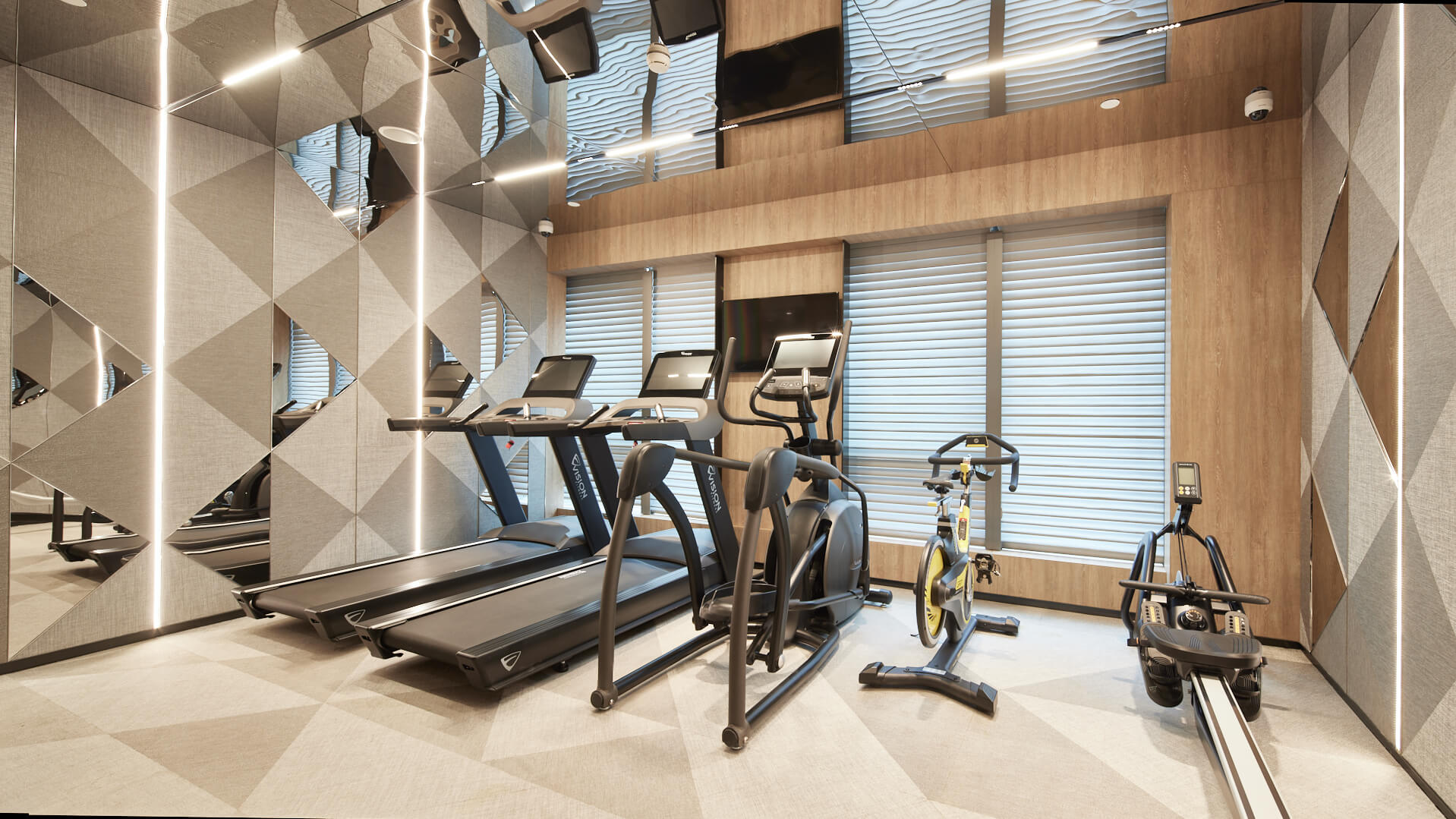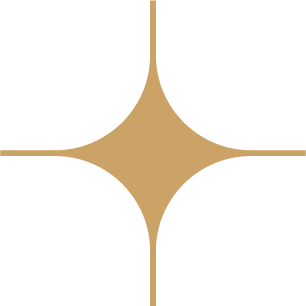 NEIGHBOURHOOD
Explore North Point's vibrant neighborhood, immersed in cultural heritage, bustling markets, and convenient access to transportation. Stellar is your gateway to authentic city living.
Read More